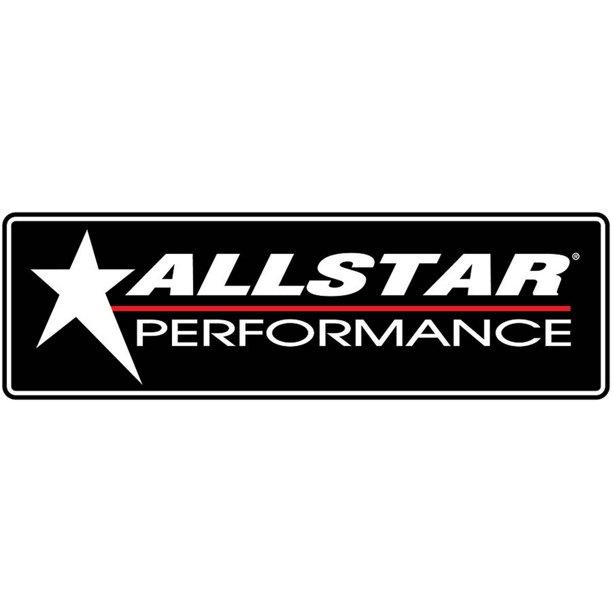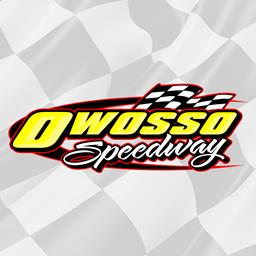 11/17/2022
Owosso Speedway
---
Owosso Speedway and Allstar Performance enter into Marketing Partnership for 2023 Season!
Ovid Mi - Owosso Speedway Management is very pleased to announce to our fans that we have entered into a very special contract with a very special company.
Allstar Performance is a long time fixture in Motorsports. We're so pleased to announce they will be joining us as the Title Sponsor Of the Marie Smith Pit Board.
Marie was a beloved fixture at Owosso Speedway for decades. She ran the pit line up board and so much more. Marie cooked for her boys each week, which were the staff at Owosso Speedway. Marie became famous in Mid Michigan. Marie waited tables during the day, despite having some painful arthritis. After she was finished with her day job, Marie went to work in service of area children. Marie would gather bikes from area business's and race teams to be distributed at Owosso Speedway. Her bike nights became famous. I don't have specific number, but I can tell you from personal experience there were nights we gave away 80 + bikes.
"When Marie passed, the funeral home was filled with her racing family. Drivers fans and Staff. The pit board was named Maries Pit Board in her honor as a tribute. Maries Pit Board presented by Allstar Performance is going to be the happening spot in 2023. Its a fantastic tribute, by an outstanding company" remarked Owosso General Manager Jeff Parish.
Rex Wheeler had his crew come in and put the special touches on Maries board to carry it on for years to come. Curt Spalding from Allstar Performance had this to say ""It is awesome to see the great changes taking place, we are very excited for everyone involved with Owosso Speedway!"
We couldn't agree more Curt. Thank you for joining the special thing happening at Owosso Speedway.
---
Submitted By: Jeff Parish
Article Media
Back to News