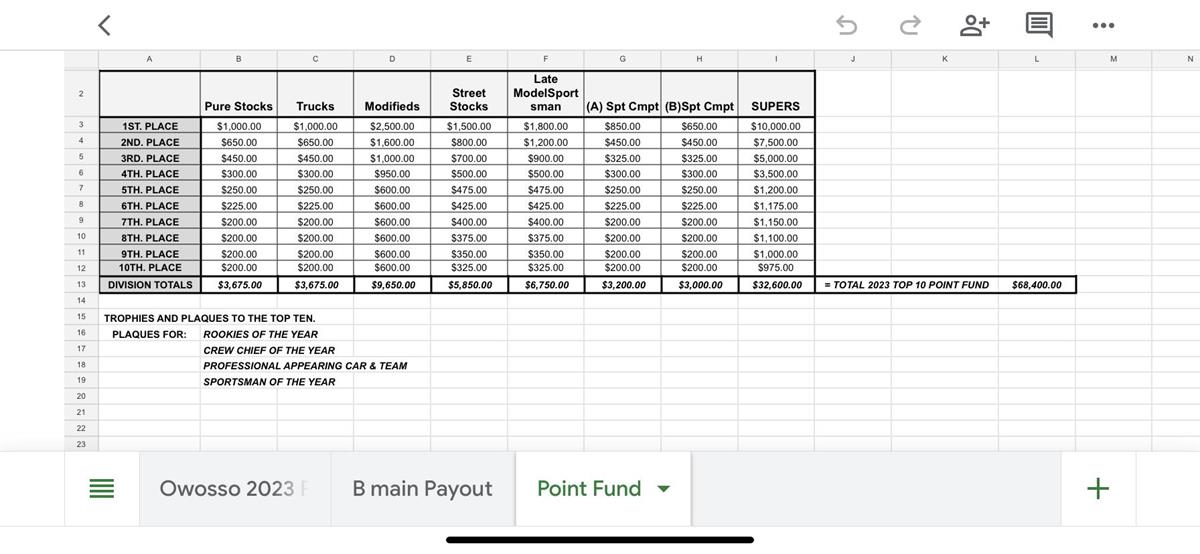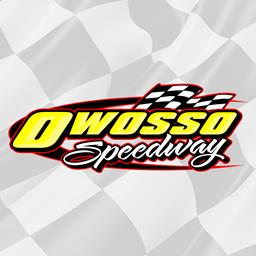 11/24/2022
Owosso Speedway
---
2023 Owosso Speedway announces "2023 Guaranteed Point Fund Presented by Young Chevrolet"!
Ovid Mi - Owosso Speedway Management Team is proud to announce a new Marketing Partnership with Young Chevrolet! We have a brand new relationship and they have come on strong to participate funding in a big way our "2023 Owosso Speedway Guaranteed Point Fund Sponsored by Young Chevrolet."
We've been very blessed to receive outstanding partnership with area business here at Owosso Speedway. Because of these partnerships, we can give back to our drivers and our fans.
"Young Chevrolet Of Owosso and Young Chevrolet of St. Johns have outstanding customer sales and service. We needed several new vehicles for Owosso Speedway. Alex Young had several choices in front of us just 1/2 day after our initial conversations. Tony Young provided the foundation for a strong marketing partnership for our driver community." Remarked Owosso Speedway Owner Rex Wheeler. Owosso Speedway General Manager Jeff Parish added " We're very pleased to be able to give you this news, on our Nations Day of Thanks. See you in 2023!"
visit http://www.youngchevycaddy.com for more details about your next new Chevy!
Article Media
Back to News