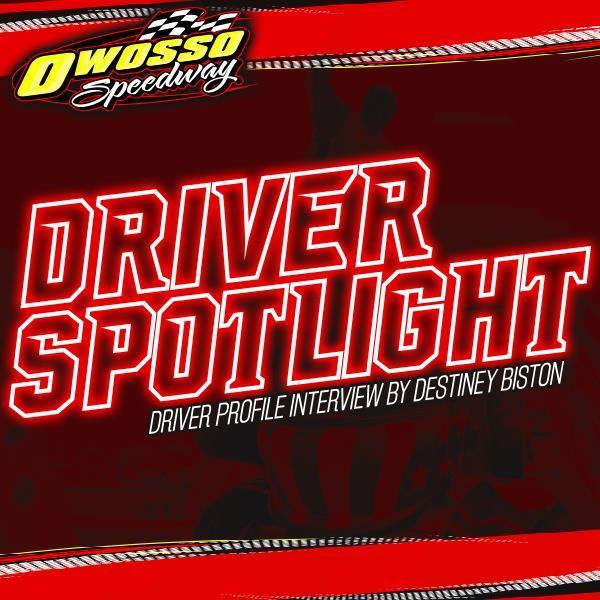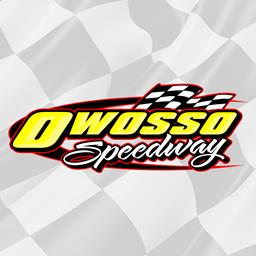 ---
Driver Profile: Terry Trost
Terry Trost, from Lake Orion, MI, is next up from the Modified division. He is the number 9 Modified driver from Lake Orion, MI, who started in "big cars" in 2004, totaling 35 years in motorsports. When Terry was just seven years old, his parents decided to take a trip to a boat and RV show that eventually changed the course of their entire lives. While making their way to the main floor that day, they ended up stumbling upon Quarter Midgets. From there, they took on the whole learning curve that is racing and decided to get into racing as a family.
Thanks to the support from his family and the excellent equipment he had, Terry grew up doing pretty well within the Quarter Midgets, and it became the norm for him to run well. He even won plenty of Quarter Midget championships. That was up until 2004 when he took the plunge into the Modified division, where he struggled for a long time. In the fall of 2021, he was about to throw in the towel until a fellow racer, Nick Clemens, started helping out his race program, and he was able to obtain his very first Modified feature win.
While things are looking up for Terry in motorsports, he had a really difficult time trying to get the hang of such an unfamiliar class. For him, it got to the point where it was extremely difficult to justify the time and money that was consumed in motorsports. However, with the help from Nick Clemens, he is finally seeing the gains within his racing that he has been craving for so long. It is one of the many reasons that Terry looks up to Nick. Aside from all of Nick's accomplishments throughout the years, helping Terry out is something that he didn't have to do. Yet he went out of his way to do so anyway.
Terry also looks up to Larry Wallace, who helped him get his start and always did things the way that he wanted and made it work. It's people like them that he strives to be like as a driver. Terry considers himself very fortunate with the friends and memories that have been made throughout his years in motorsports. His time on the road, traveling with his buddies, and making memories are something that he will hold onto more than anything by the time he is finished with his racing career. With all of the traveling he has done, he has been to way too many racetracks to count, and he truly enjoys them all. However, Owosso Speedway has always been his home. He has been racing there since the early 2000s, and it is the track that he is most comfortable at.
Terry is very interested in all of the changes and improvements that are currently happening at Owosso Speedway and the excitement that is "off the charts" in motorsports. He has a great crew that will be there on every night that he races, including his dad (Terry), his brother (Steve), his wife (Andrea), and his two boys (Landon and Tyler). As well as the backing support from his sponsors Fourth Street Auto and Fast Racing Design. Terry comes from a small family team, and without the help from Nick Clemens, he would have sold it all and got out of racing. Thankfully he didn't, and now, like all of us, he wouldn't trade the successes and the heartache for the world.
---
Article Credit: Destiney Biston
Submitted By: Destiney Biston
Article Media
Back to News