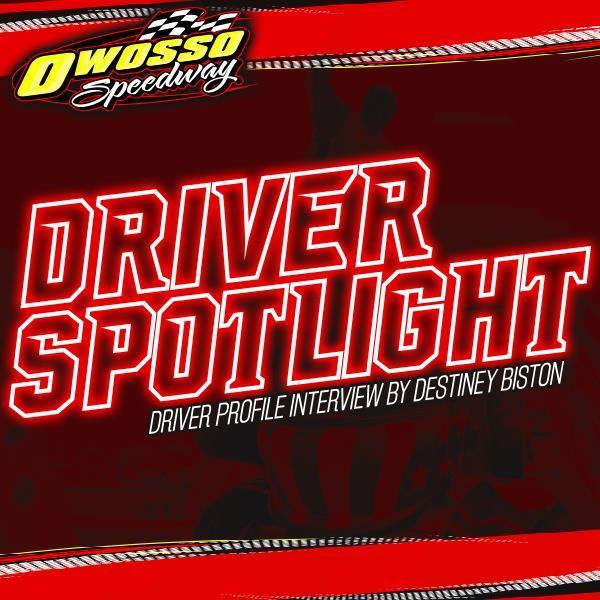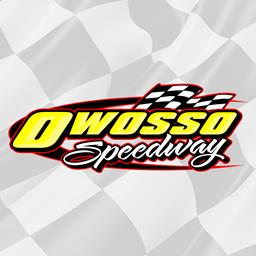 ---
Driver Profile: Josh Shaw
Josh Shaw
02/21/23
Witten By: Destiney Biston
Moving on to the truck division is Josh Shaw! Josh is from Clio, MI, and has been racing as number S23 for 8 or 9 years now, with 2 races in a Purestock. However, he has absolutely loved his time within the truck class. Josh did not grow up in a racing family like some. He had some friends that were racing, which obviously piqued his interest a bit. So, he decided to make his start running in destruction races until he finally decided to switch to the truck class. Since then, he has had a total of 6 wins, one of which was at our very own Owosso Speedway. However, he has flipped roughly 5 times. Nonetheless, not having championships or winning every night doesn't bother him. Josh races to have fun, and even though he isn't the one with all of the trophies to his name, he is getting better. That alone makes him happy.
Now, he has grown so attached to the feeling that he gets the second he rolls out onto the track. He has learned the tracks that he likes to run at most too. His favorite tracks are Birch Run Speedway for the way that his truck handles, but he loves the speeds that he can get up to at Owosso Speedway. With the help from his race crew Greg and Duvie and his sponsors, Office of Chris Wasserman, LG Motorsports, Sayers Auto Body, and Chubby's Pizza, for the 2023 season, he will be racing Greg Long Jr. 's truck with a whole new paint scheme!
Josh also plans to run only at Birch Run Speedway and Owosso Speedway, with the possible exception of running at Whittemore Speedway. He is excited to get back to Owosso Speedway this year to experience the new asphalt and to meet all of the new people that will be racing with us. He is also ready for the new rules that have been put in place and to have the support of those who will surround him on race nights. Josh is one of our friendliest faces that we can't wait to see back at Owosso Speedway for the 2023 season.
---
Article Credit: Destiney Biston
Submitted By: Destiney Biston
Article Media
Back to News