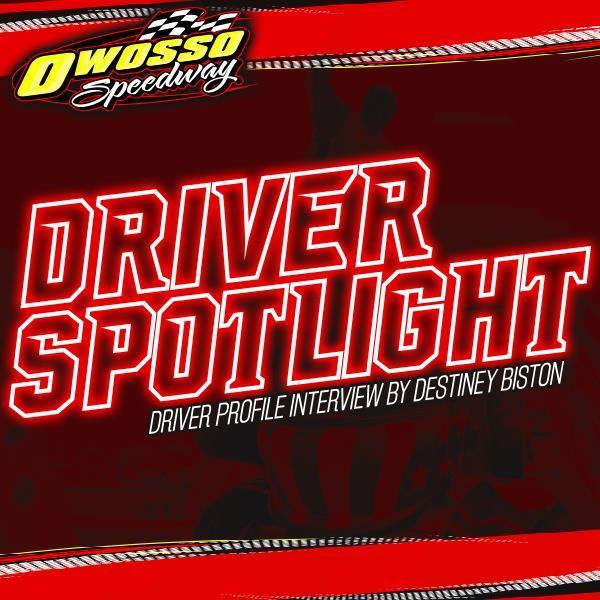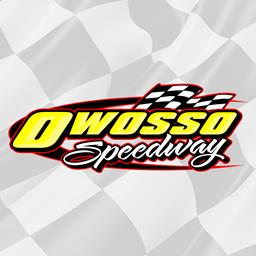 ---
Driver Profile: Blake Rowe
Blake Rowe
02/28/23
Written By: Destiney Biston
Blake Rowe is another one of our great Modified drivers! He is from Ortonville, MI, and drives the #57 Modified, as well as the #131 Super Late Model. At six years old, Blake became the very first person in his family to race and started out in Quarter Midgets. Now, in 2023, he has been racing for 18 years! Since his initial debut, he has won the Hotshoe twice in the Modified division, a Sportsman championship at Owosso Speedway in 2015, and the Glass City race in 2021 in his Super Late Model. Blake lives for the thrill of the competition out on the track. He works so hard at racing and is always trying to get better. For him, it is racing mode 24/7.
Throughout his time in motorsports, he has looked up to all of the big names in short-track racing, including Laci Donnert and Tony Baseline because they have always been known to be fast and great drivers. However, he has had his ups and downs during his journey within racing. He tries to avoid any mishaps by doing everything he can for a mechanically sound race car, even though he knows that bad nights are just a part of racing.
Blake has had his fair share of experiences at different local tracks, but his favorite is Toledo Speedway. He likes that it is "racey" and fun. Although he is partial to any track that makes the driver work. For now, Blake is working on getting the race cars ready for opening night, and that keeps him pretty busy during the off-season. It will all be worth it when the 2023 race season starts, and he gets to join in on all of the excitement at Owosso Speedway. He doesn't want to miss out on being a part of the first generation of drivers to race on the new asphalt and under the ownership of Rex Wheeler.
He has a ton of support, too. His family, including his dad, his mom, his Grandpa Rowe, and his girlfriend Courtney, have backed him through all of the long hours spent in the garage and at the track. As well as the support he has from all of his sponsors and his pit crew. His sponsors include Rush RV, Barnett Financial and Tax, and Gray's Towing. His race-day pit crew consists of his dad, Dave, Doug, Nolan, Dale Spencer, and his Grandpa Rowe.
For next season, Blake and his team are excited about some of the new changes that they are bringing to the table! Blake will be racing the new R&D Racing #131 Super Late Model, as well as sporting a brand new paint scheme on his Modified.
---
Article Credit: Destiney Biston
Submitted By: Destiney Biston
Article Media
Back to News