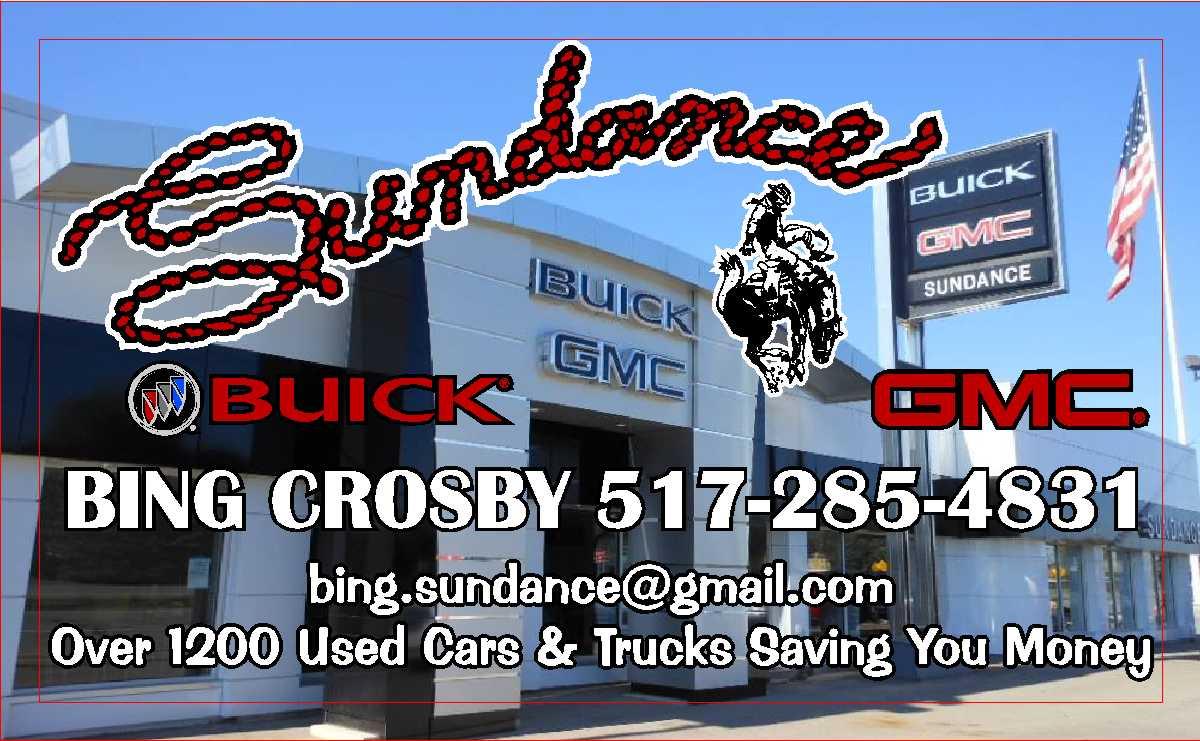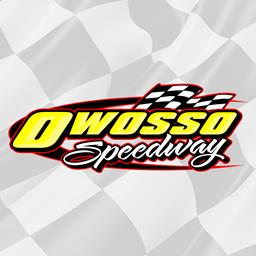 ---
Sundance Buick GMC/Bing Crosby Join Owosso Speedway as Marketing Partner in 2023!
Ovid Mi,
Owosso Speedway Management is pleased to announce that Sundance Buick GMC and Bing Crosby have joined Owosso Speedway as marketing partners for the 2023 Season!
Bing has been a fixture at Owosso Speedway for a decade now. He is an avid race fan, sponsors his grandchildren in getting cars to the race track, and has helped the track itself with many endeavors over the last 10 years. Bing is cut from the cloth that makes motorsports thrive. He is involved as many ways as he can be. You can feel assured that he will be eager to help any motorsports fan find the right vehicle for themselves, no matter what their needs.
Sundance is one of the leading Buick GMC dealers in the area, located nearby right in St.Johns! They have a wide variety of new and used vehicles. Their website is https://www.sundancebuickgmc.co/ . You can reach Bing at their Sales Department at (517)285-4831 or email him directly at bing.sundance@gmail.com.
Bing Crosby and Sundance Buick GMC partnering with motorsports help to keep the driver purses better than normal at Owosso Speedway, and our ticket prices being value packed. If you see him this summer at Owosso - stop and say hello and strike up a conversation about your transportation needs, he'll be sure to help.
Back to News