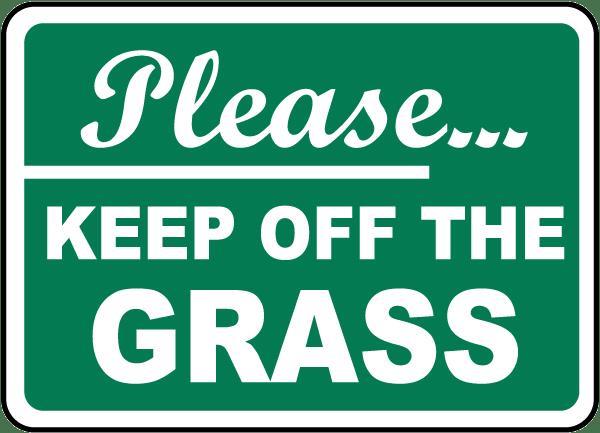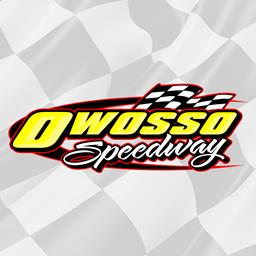 ---
Urgent 5/3/23 Practice Bulletin - Please read fully.
Ovid Mi - Owosso Speedway Officials have made the determination that the grounds at the speedway are too saturated to park on the grass. We are having our full practice, but our parking is very limited so you'll have to park on the concrete surface with truck and trailer in the pits. This means long ways on the concrete. We'll be directing people in, and parking tight to get the most spaces we can. This will be first come first serve parking like this. We have no other options because of the saturation level of water in the pits. No pulling of trucks or haulers on the grass anywhere, including the general admission parking. We have to preserve it and let it dry out as much as possible to run a normal event on Saturday. Again, Practice is occurring 1pm until dusk, but we will be parking people on the concrete or improved surface areas only. No grass parking anywhere on Owosso Speedway property over the next couple days while it drys out.
Thank you for your patience and understanding while we deal with what mother nature delivers us.
Because of the no grass parking there will be no general admission viewing for practice. We simply do not have the room to park anyone while the parking dry's out the next few days.
Back to News