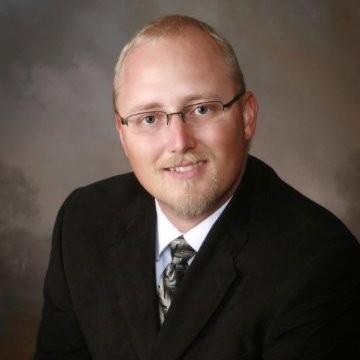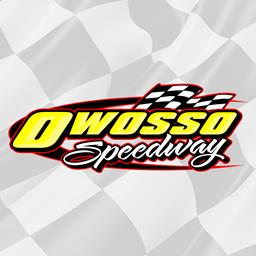 ---
Esteemed Announcer Roger Williams Joins The Owosso Speedway Team!
Roger Williams
01/19/23
Written By: Destiney Biston
Everyone at Owosso Speedway is extremely excited to announce that Roger Williams will be joining us as an announcer! He is from Clare, MI and has a great family of supporters who have been with him through every step of his career, including his wife Stephanie, his dad Roger Williams, and his grandpa Vince Cuker.
Now, some of you may not know him well yet, as he has been announcing on the dirt side for the past 25 years and is finally making the switch to asphalt! He did grow up in racing, but it was through his grandpa and his dad working at the race track, so he still describes it as "kind of falling into it." He grew up in Mt. Clemens, MI and ended up going to CMU to get a degree in broadcasting. He didn't have an exact plan on where to go after getting his degree, but then one day he got a call from a friend saying Mt. Pleasant Speedway was looking for a new announcer, and bam! He ended up getting scooped up in the world of motorsports. He gave 20 years of his life after that to Crystal Motor Speedway and worked a few years at I-96 Speedway. He has also worked at Tri-City for the past 12 years and plans to continue working there in 2023 to keep in touch with the dirt side of racing. The only experience he has had announcing for short track asphalt racing is a half season at Corrigan Oil Speedway.
With bringing him into what will be the best short track around, I say we show Roger how much better the asphalt side really is! Roger has always been a fan of racing and loves the fact that he can have the best seat in the house to help put on a great show and create scenes for the fans to help build the exciting energy. However, just like all of us, rain delays are his worst enemy. To him, they're dead time that makes it really hard for him to keep the crowd entertained and of course, there is no racing.
Roger expressed his immense excitement with me during our interview. He said that he is super excited to be a part of such a big project and to be a part of rebranding such a historic race track. While he has worked for some great promoters throughout his career, he absolutely loves what Jeff and the rest of the management team are doing at Owosso Speedway to really hone in on it being a family-friendly attraction. This opportunity to be a part of Owosso Speedway fell into his lap, just as his first job in motorsports did, and this may just be the best one yet!
---
Article Credit: Destiney Biston
Submitted By: Destiney Biston
Back to News