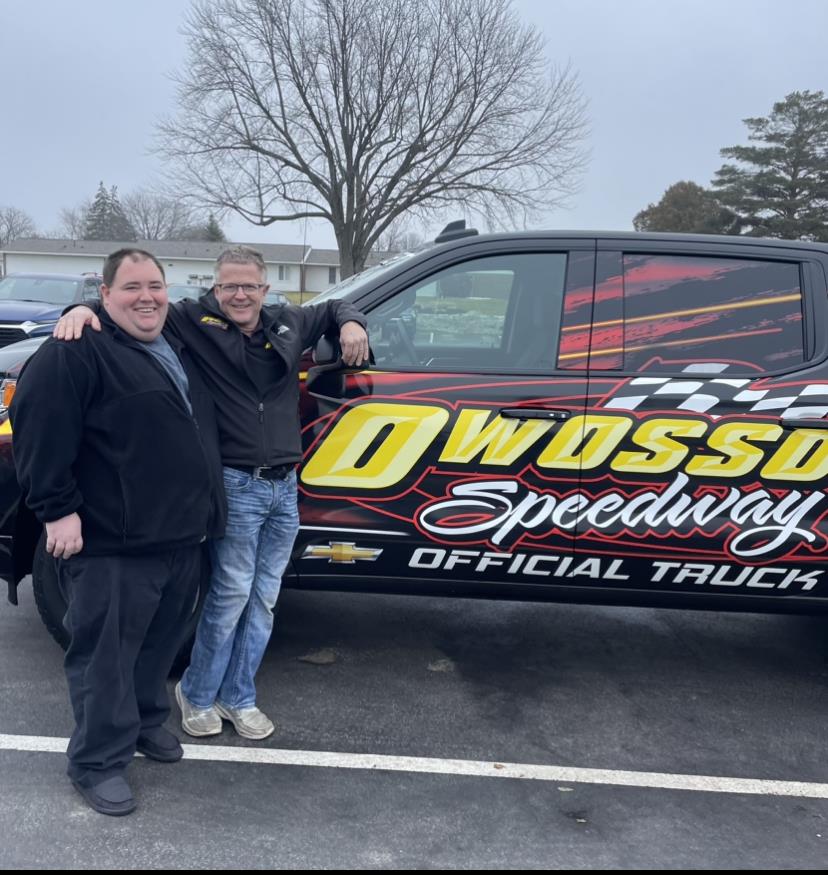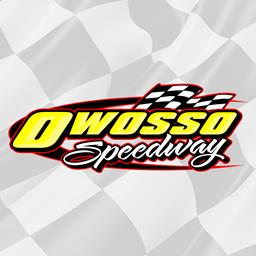 ---
Dale Spencer Announced Mini Wedge Director for Owosso Speedway 2023!
Most of you already know about Dale Spencer and his accomplishments in the Modified class. However, he has also been leading our youth in the Mini Wedges for a total of four years now, three of which were spent running the indoor series. It all started when a guy named Woody invited him out to Shepard's Indoor Speedway to help out and learn the ropes. He has been involved ever since.
For the 2023 season, Dale will be joining the team at Owosso Speedway as our Mini Wedge Program Director! Dale has had a great time teaching young kids what there is to love about motorsports. He is excited to create a class at Owosso Speedway for kids to get into the sport that we all love so much, since there hasn't been one there before. Dale enjoys watching kids learn and have fun as they navigate their way through a race, but it also has its challenges. He thinks the hardest part can be dealing with the parents, who sometimes get too serious and "think their kid is going to NASCAR next week." Despite the challenges, he has made many memories that have undoubtedly impacted countless young kids.
One time, during a Mini Wedge race, a child was so tired that he threw a thumbs-up to his dad to signal that he wanted to be done for the day. Dale now has the opportunity to bring in all of the local youth to Owosso Speedway and create similar memories without the hassle of a long trip. Dale Spencer has also been awarded the Spirit Award by the Michigan Auto Race Fan Club for his involvement within motorsports and everything he has done for our youth. He not only leads the Mini Wedge races but also participates in holiday givebacks for kids, such as Christmas gifts and Easter baskets.
We are extremely excited to watch Dale create opportunities for youth to get into motorsports and keep racing alive at Owosso Speedway.
---
Article Credit: Destiney Biston
Submitted By: Jeff Parish
Back to News