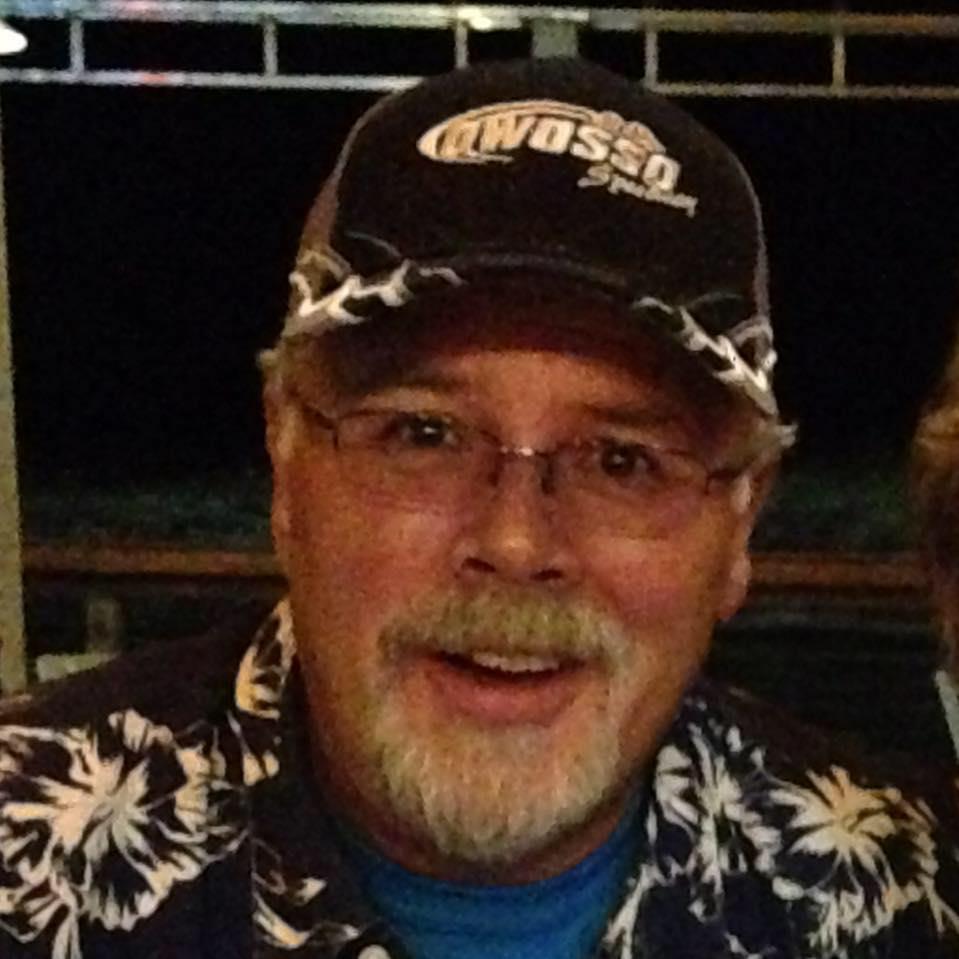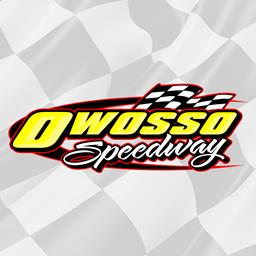 ---
Dennis Grim joins Owosso Speedway 2023 Team!
Dennis Grim has been a well-known face at Owosso Speedway for a long time. He started working at the track originally in 1994 under previous owners until 1998 when he took a break before coming back in 2014. He says he went in "stone cold blind" and knew absolutely nothing about racing. Starting out, he worked at the pit gate, selling all of the pit passes and handling payouts and everything else the drivers needed at the time. Since then, his roles have morphed into those with much more responsibility. He was able to learn all of the ins and outs of what it's like to run a race track. He has really focused on trying to do everything he could to keep everyone happy. He has grown to love the motorsports environment and the "different breed of people" that go along with working at a race track. He made sure he always advised any new hires that everyone makes up one big, dysfunctional family.
Dennis had a hard job at times, there's no doubt about that. He had a hard time not being able to give the track the attention that it needed and deserved. He did make sure that anything that he could feasibly do, he did. Calling rainouts was also hard for him. He never wanted to waste the drivers' time and money or waste track resources, yet it was never an easy win-win. His favorite part of it all was when he could sweep the track, take a breather, and not have anyone bother him. It would be just him and the track with nothing else, and it made all of those difficult parts of the job a little bit easier. He loved the track so much; he describes it as a "beat-up beauty." He also likes watching the kids meet the drivers and see the cars while they are so full of excitement. The same goes for the Marie Smith Bike Night, too. It is Dennis's favorite night of the season!
He has always said that he has been extremely blessed with the staff that taught him everything he knows and helped him get onto his feet within motorsports and got him to where he is today. With all of that being said, we are so happy to welcome Dennis Grim to the Owosso Speedway team as our Chief Pit Steward!
---
Article Credit: Destiney Biston
Back to News